Hot & Spicy Jobs
Looking for a php programmer with 3 years experience and who is proficient in any one framework and ........

"Passionate about technology? Do you program as a hobby? Addicted to solving intriguing problems? ........
Resume Tips
Hot Recruters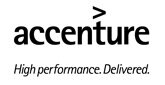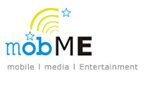 Why ResumePepper?
Online Global Resume

Instantly create a professional online Global resume using our advanced Resume creation Engine.

Convert it to doc, pdf, html

Convert and download your Resume to any format you like just with a click.

Share it to the World

No more attached resumes. Share your resume with a link.

Secure your Resume

Your online global resume comes with advanced security code. It prevents unauthorized access of your resume.

All thats for FREE

Unbelievable..? Yes! Its true. All this services are absolutely at FREE of cost.